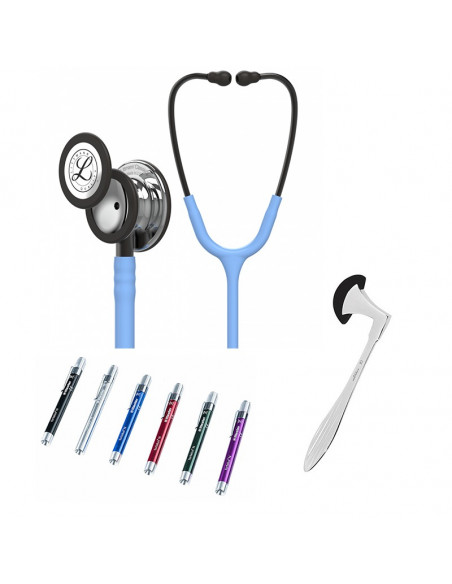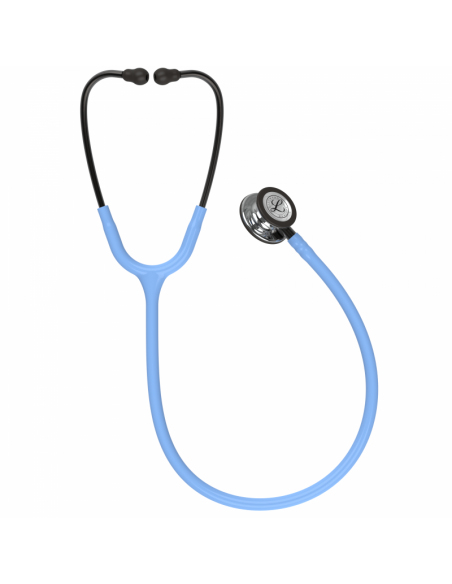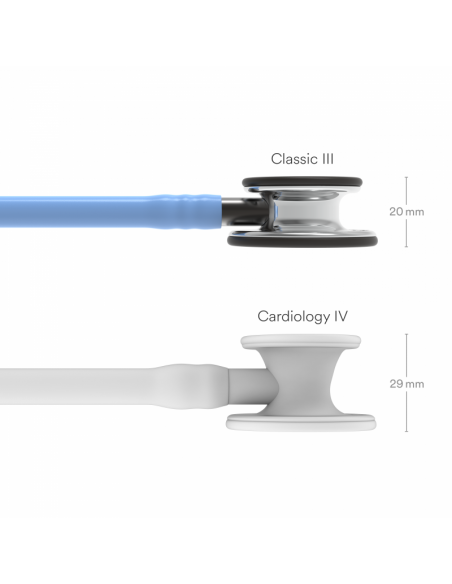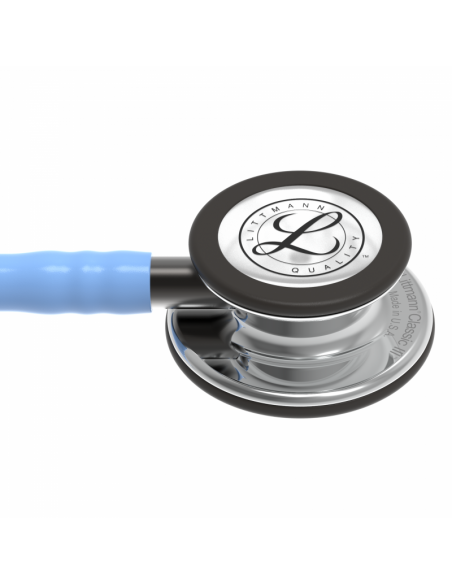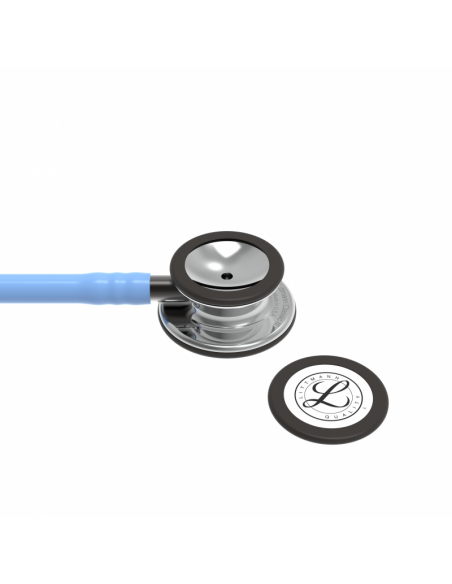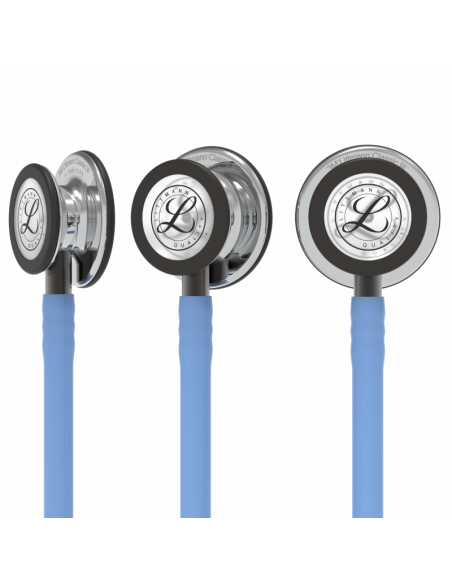 Product customization
Don't forget to save your customization to be able to add to cart
place
Delivery in
United States
Delivery by
06/13/2023
at
20149
Free delivery
Choose / edit configuration
This configuration name already exists for this product, please choose another
Save customization
Customize
arrow_drop_downOverview :
prices are expressed excluding taxes
Total :

Share your customization with your firends
Content student box:
- Littmann Classic III stethoscope
- Optional: Carrying case, Riester Penlight, Reflexhammer
Littmann Classic III:
The 3M™ Littmann® Classic III™ Stethoscope offers high acoustic sensitivity for exceptional performance when doing general physical assessment. Our new design is easier to clean and maintain.
The Classic III stethoscope is used by students and medical professionals alike to identify, listen to, and study heart, lung, and other body sounds for physical assessment, patient monitoring, and diagnosis.
Two-sided chestpiece with tunable diaphragms on both the adult and pediatric sides.
Single-piece tunable diaphragm is easy to attach, and easier to clean because its surface is smooth without crevices.
Pediatric side converts to a traditional open bell by replacing the single-piece diaphragm with a non-chill rim.
Next-generation tubing provides longer life due to improved resistance to skin oils and alcohol; less likely to pick up stains.
Small tunable diaphragm is useful for pediatric, small, or thin patients; around bandages; and for carotid assessment.
Stainless steel chestpiece is precision-machined into an aesthetically pleasing, less angular shape. The stem features open side indicator.
Snap-tight eartips have a soft, smooth surface providing a comfortable acoustic seal and comfortable fit
Five-year warranty
Patient

Children and Adults

Type of chestpiece stethoscope

Double sided

Tube

Single hose

Color

Blue

Brand

Littmann

Guarantee

5 Years

VAT

21%

Delivery Time

Ordered before 17:00 is delivered the next day.

Finishing Chestpiece

Mirror Edition
Every Littmann stethoscope delivers profession-leading innovations, engineering, advanced materials, precise manufacturing—and a high level of consistent quality that other brands just can't seem to duplicate.

Our internal testing reveals that some stethoscope brands vary widely, unit to unit, in factors such as sound level, weight, and manufacturing quality. Littmann stethoscopes are built according to strict process and quality controls for tight consistency. That means any Littmann stethoscope you choose will provide a consistently high level of performance.
Customers who bought this product also bought:
Littmann Classic III Student Box
Littmann Classic III Student Box
Littmann Classic III Student Box