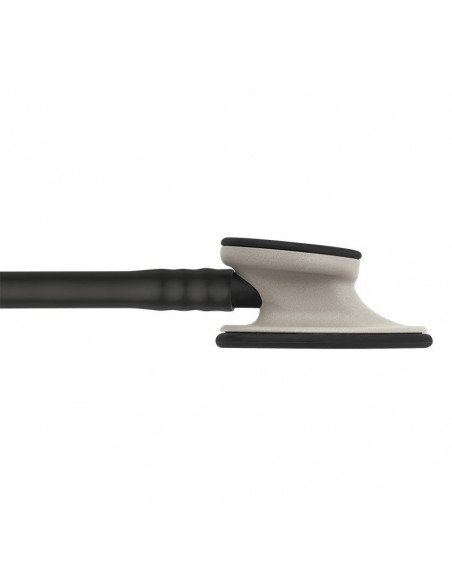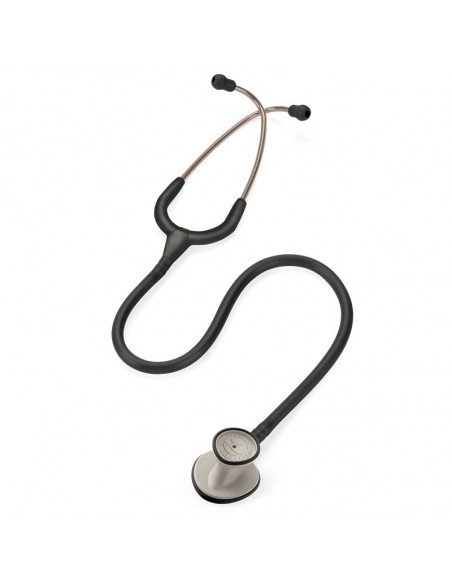 Littmann Lightweight II S.E. 2450 Black
In Stock
Tax included
€45.41 excl. VAT
Product customization
Don't forget to save your customization to be able to add to cart
Customize
arrow_drop_downOverview :
prices are expressed excluding taxes
Total :

Share your customization with your firends
The 3M Littmann Lightweight II S.E. Stethoscope is an ideal entry-level instrument, with a tunable diaphragm, dual-sided chestpiece, and reliable acoustic performance. Its teardrop shape makes auscultation around blood pressure cuffs easier.
The 3M Littmann Lightweight II S.E. Stethoscope provides reliable acoustic performance for taking blood pressure readings and making limited physical assessments of adult patients. Weighing just 118 grams, it's the lightest of all Littmann adult stethoscopes, making it more comfortable for caregivers who wear their stethoscopes all day long.
Lightest weight of all Littmann adult stethoscopes at just 118 grams.
Dual-sided chestpiece provides versatility of both a tunable diaphragm and open bell.
Teardrop-shaped chestpiece for easier positioning under blood pressure cuffs and around bandages.
Tunable diaphragm: Hear high or low frequency sounds by slightly adjusting pressure on the chestpiece.
Patient

Children and Adults

Type of chestpiece stethoscope

Single sided

Tube

Single hose

Color

Black

Manufacturer

Littmann

Guarantee

2 Years

VAT

21%

Delivery Time

Ordered before 17:00 is delivered the next day.
Customers who bought this product also bought: